Werken bij iDEAL Checkout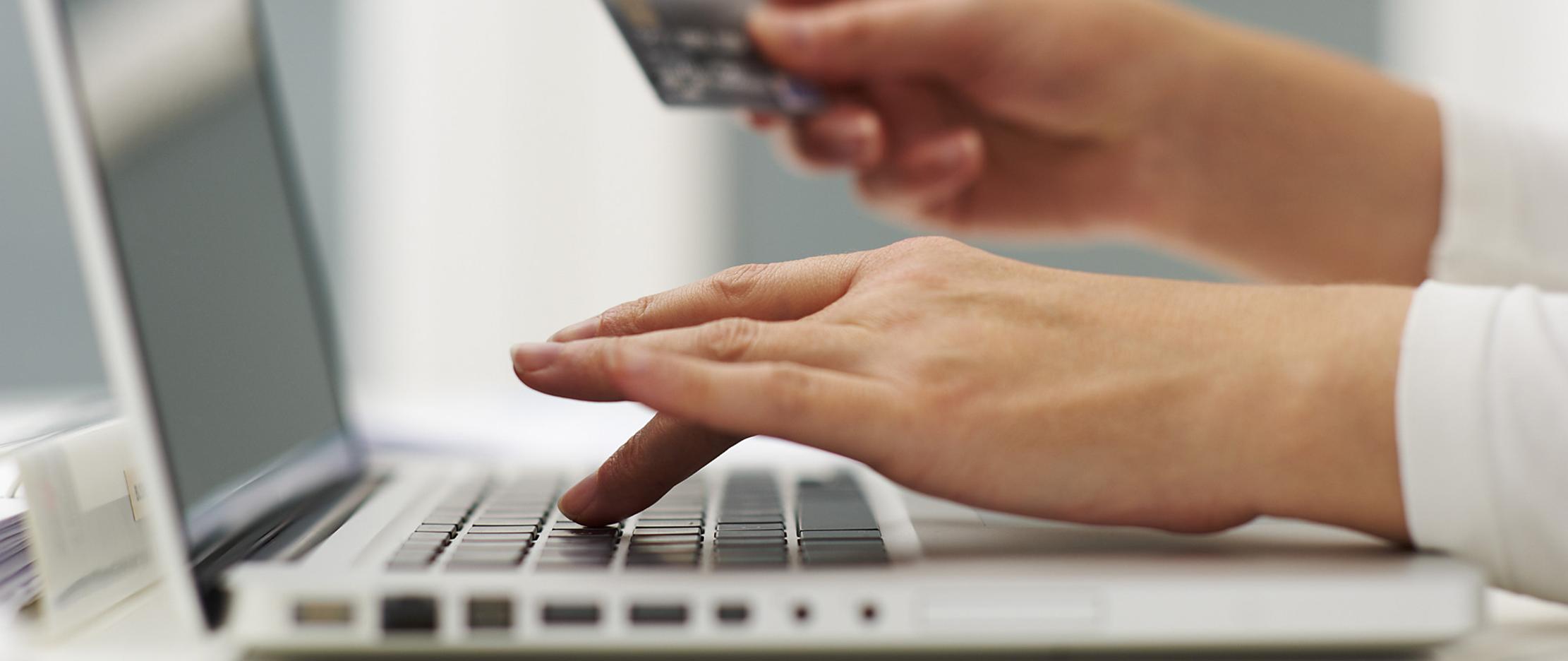 CodeBrain is op zoek naar
Junior SOFTWARE DEVELOPERS
Wil jij met ons meegroeien? Wij zoeken software developers (fulltime, 32, 36 uur bespreekbaar) die net als ons gek zijn op het schrijven van goede code die ertoe doet. We werken bij CodeBrain in een klein en gezellig team, maar kunnen door gezonde groei wel wat hulp gebruiken. Snel kennismaken?
Wij vragen van jou:
- De wil om te leren
- Een proactieve houding
- Goede communicatieve vaardigheden
Diepgaande kennis van programmeren is uiteraard een pré. Maar bij CodeBrain kun je de fijne kneepjes van ons mooie vak ook leren van de ervaren professionals in ons team. Als jij vooruit wilt, dan kunnen we jou gebruiken. Wij kijken niet naar opleiding of ervaring.
Wat precies?
Bij CodeBrain maken we API's, SDK's, SAAS-koppelingen, plugins en platforms. En daar ga jij bij helpen. Wij zijn ontwikkelaar van onder andere iDEAL Checkout, Postcode Checkout, en Parcel Checkout. Daarnaast maken we maatwerkproducten. We programmeren onder andere in PHP | SQL Laravel | JQuery | Rest API's | AJAX.
Waarom CodeBrain?
- Werken in een klein, gezellig team
- Mooi kantoor in Meppel
- Platte organisatie
- Volop doorgroeimogelijkheden
- Uitdagende functie
- Uiteraard uitstekende arbeidsvoorwaarden
Solliciteren?
Direct solliciteren of eerst gewoon even checken of werken bij ons wat voor je is? Dat kan! Je kunt contact opnemen met Martijn Bakker van CodeBrain. Hij vertelt je graag meer. En als je al een sollicitatiebrief en cv klaar hebt, mag je die ook naar hem sturen. E-mail: m.bakker@codebrain.nl - Telefoon: 0522 - 746 060.
Acquisitie op basis van deze vacature wordt niet op prijs gesteld.