iDEAL Technische Ondersteuning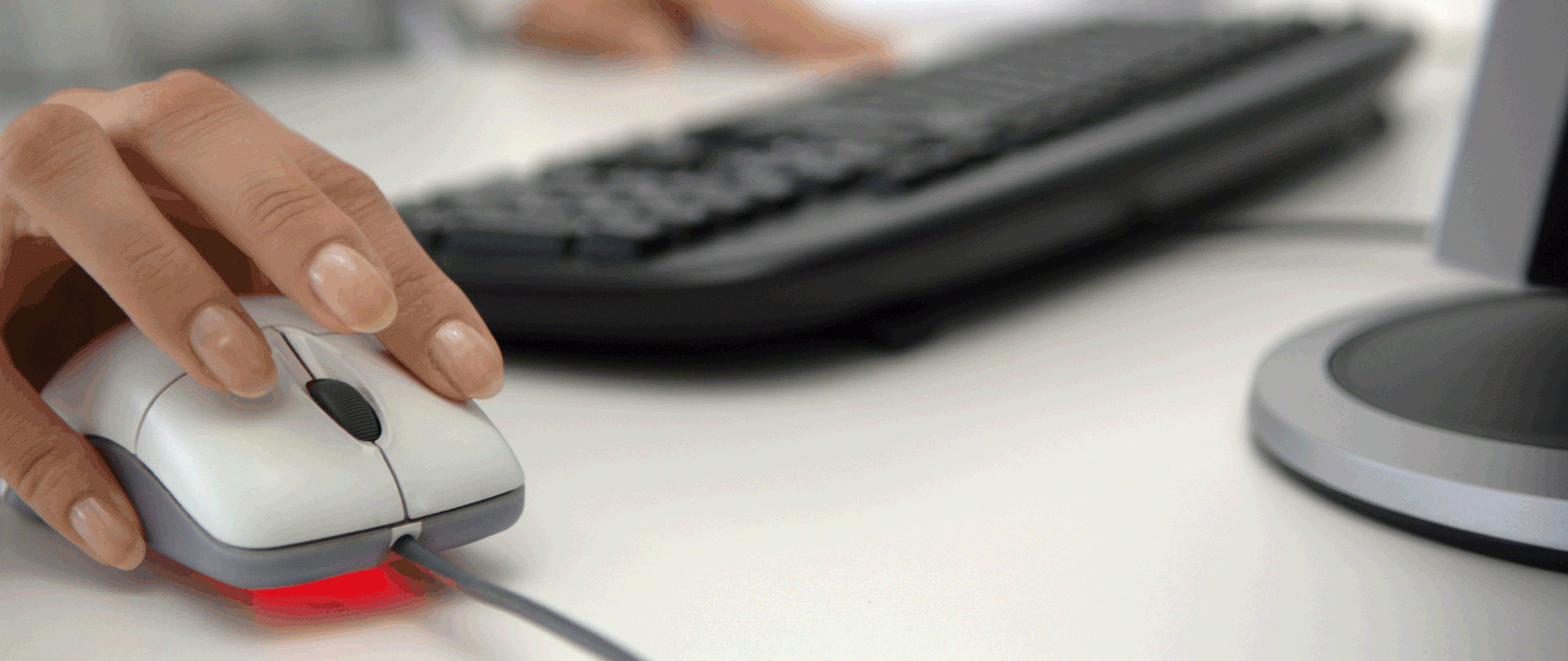 Heb je vragen over de installaties/configuraties van onze plug-ins? Mocht blijken dat je toch te weinig kennis bezit van FTP, PHP, MySQL of HTACCESS? Dan kun je eventuele problemen altijd met ons bespreken.
Wij kunnen via de volgende manieren ondersteuning bieden:
Telefonisch support | E-mail support | Desgewenst meekijken of installatie correct verloopt.
STEL EEN VRAAG
Kosten:
GRATIS voor algemene vragen per e-mail/telefoon.
EUR 25,00 excl. BTW, voor het nalopen van een installatie bij problemen.

Postcode iDEAL en Rabo Smart Pay zorgen ervoor dat hun klanten korting kunnen krijgen op het installatietarief.
Hun klanten kunnen deze service afnemen voor € 50,- excl. BTW.
*Mocht de fout onverhoopt aan de plug-in liggen (en niet bij de persoon die de plug-in verkeerd heeft geïnstalleerd),
lossen we dit uiteraard kosteloos op.
WAT HOUDT technische ondersteuning IN?
- Hulp bij het integreren van betaalmethodes;
- Hulp bij het toevoegen van extra betaalmethodes;
- Advies geven over implementaties;
- Adviseren over de mogelijkheden en beperkingen van PSP's;
- Je bijstaan met integratie;
- Oplossen van problemen met betrekking tot foutmeldingen
EN WAT DOEN WIJ NÍET?
- Uitleg geven over de werking van webshops;
- Aanpassingen in webshops en/of de checkoutprocedures hiervan;
- Het stijlen/vormgeven/aanpassen van eventuele teksten/afbeeldingen
*TIP voor de Maatwerk PLUG-IN: Vaak is de ontwikkelaar van het software pakket er bij gebaat dat deze zo veel mogelijk betaalsystemen ondersteunt. Mogelijk kun je met de ontwikkelaar een overeenkomst sluiten zodat deze (een deel van) de kosten op zich neemt. We sturen echter de factuur altijd naar de aanvrager voor afhandeling van de totale kosten.
Installatie-CONTROLE AANVRAGEN?