iDEAL via PayCheckout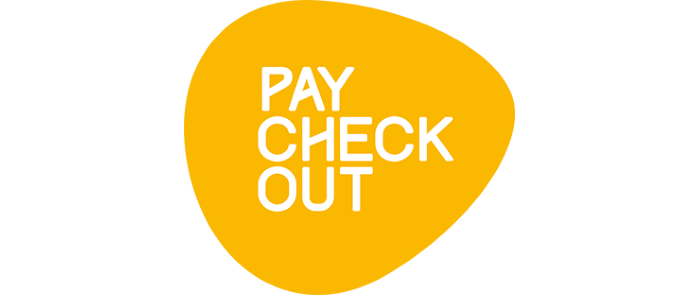 Als startup met een flinke dosis ervaring is PayCheckout een frisse wind tussen alle bestaande payment service providers. Teveel online betalingen mislukken en we hebben het in e-commerce land te lang door de vingers gezien. Wij vinden dat iedere betaling moet slagen! Daarom bieden we niet alleen scherpe tarieven en goede support maar vooral ook slimme en innovatieve betaaloplossingen waarmee je de strijd aangaat met slecht converterende pagina's en niet afgeronde betalingen. Online betalingen verdienen meer!

Dat moet natuurlijk allemaal zo makkelijk mogelijk te implementeren zijn! Onze software is gebouwd voor developers door developers. Al onze betaaloplossingen zijn te vinden in één duidelijke API. Ook bieden wij verschillende kant-en-klare plugins aan voor de meest populaire e-commerce systemen zodat je gemakkelijk en snel betalingen kunt ontvangen binnen jouw bestaande systeem.

Nadat ons systeem is geïntegreerd heb je de zekerheid dat je altijd betalingen kunt ontvangen. Onze servers zijn namelijk drievoudig redundant wat betekent dat als één van onze servers niet bereikbaar is door bijvoorbeeld een storing of onderhoud, er nog altijd twee andere servers zijn die betalingen kunnen verwerken.

En dat allemaal zonder abonnements- of aansluitkosten!