Update Public Certificate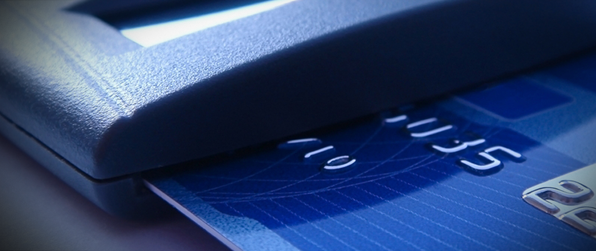 Na 17 januari 2022 word het certificaat vervangen waarmee de antwoorden op iDEAL-berichten digitaal ondertekend worden. Om correct de eindstatus van een iDEAL-transactie te kunnen blijven ontvangen, is het belangrijk dat je vóór 14 januari 2022 de bijbehorende public key in uw iDEAL-implementatie plaatst. Hoe het werkt? Haal de public certificates op door eenvoudig via de volgende zip te downloaden: certificate-patch-2022.


Controleren en vervangen
Wij raden je aan ruim voor 14 januari 2022 het certificaat te updaten in jouw iDEAL aansluiting. Zo kun je controleren of alles goed werkt. Mocht dat niet het geval zijn, dan kun je tot 14 januari 2022 eenvoudig het oude certificaat weer inschakelen. Bij het gebruik van onze plugins is het mogelijk om meerdere certificaten naast elkaar te hebben staan. Dit heeft voor jouw iDEAL plug-in geen impact. Uiteraard kunnen wij ondersteuning bieden wanneer het niet goed gaat. Eventueel kunnen wij de installatie voor jou uitvoeren, zodat je zonder problemen overgaat.


Daarnaast kun je de onderstaande stappenplannen volgen:
1. Login met FTP op uw omgeving
2. Navigeer naar de idealcheckout map, daar ziet u de certificates en gateways map.
3. Upload de certificates en gateways map welke u in de zip aantreft.
4. Schakel in het dashboard om naar het nieuwe certificaat, dan kunt u alvast testen of alles goed staat.