iDEAL Controle Service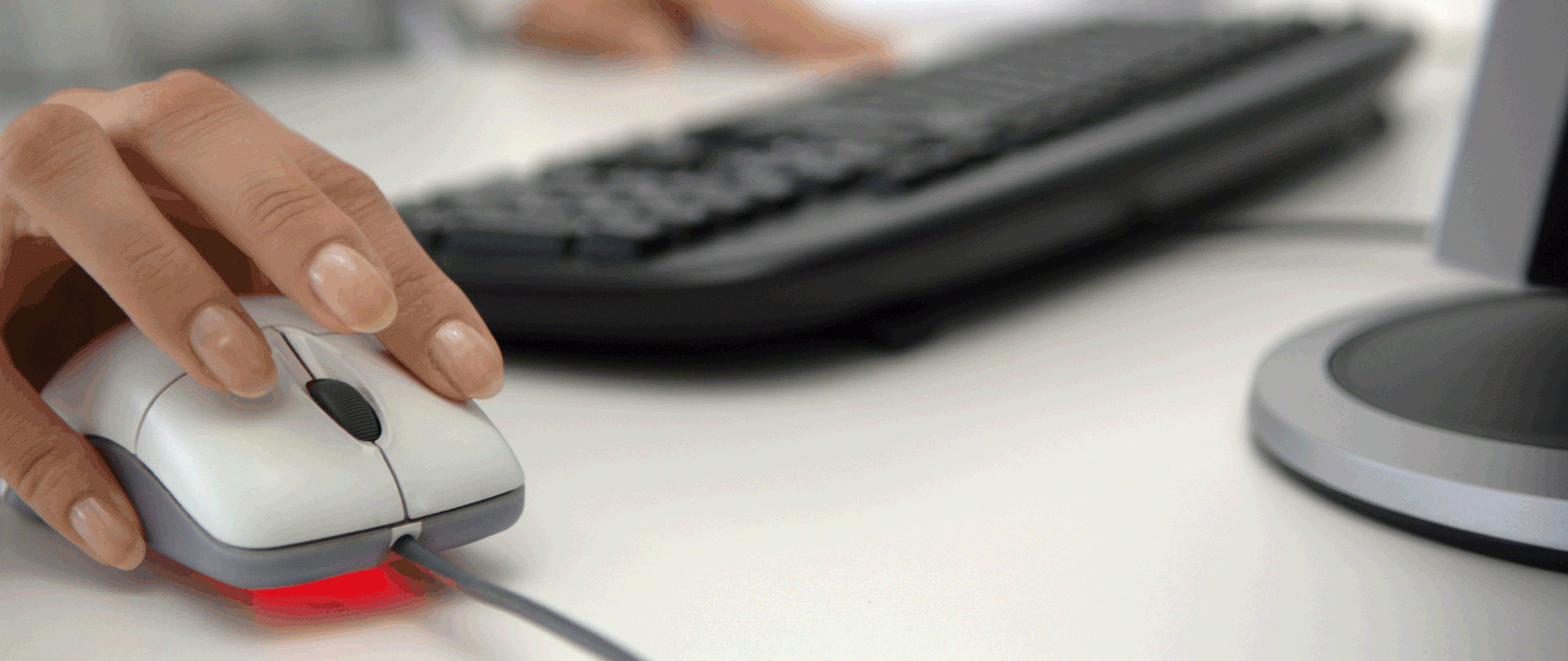 Krijg je een foutmelding te zien, of wilt je de garantie hebben dat de plug-in correct geinstalleerd staat? Geen probleem. iDEAL Checkout biedt namelijk de iDEAL Controle Service aan. Tegen een vast, laag tarief controleren wij de koppeling tussen jouw webshop en Payment Service Provider.

Vaak treden meldingen op wanneer er iets geüpdatet is aan de omgeving waarop de plugin geinstalleerd staat.
Denk aan één van de volgende zaken:


- Server update;
- Nieuwe versie van het gebruikte webshop pakket of CMS;
- Andere modules/plugins geüpload of geinstalleerd die mogelijk een conflict opleveren;
- Aanpassingen aan bestanden gemaakt op de FTP-omgeving door bijvoorbeeld een reclamebureau.
Let op: Deze service geldt alleen voor installaties van reeds bestaande plug-ins van iDEAL Checkout.
De plugin moet al geinstalleerd zijn. Wanneer wij dit moeten installeren, kun je de installatie service aanvragen!


CONTROLEkosten
EUR 25,00 excl. BTW*
iDEAL Checkout controleert de plug-in binnen één week (na ontvangst van alle benodigde & correcte gegevens tenzij anders afgesproken).
Wat houdt de iDEAL CONTROLE Service in?
- iDEAL Checkout controleert de geinstalleerde plug-in;
- iDEAL Checkout controleert de betaalmethode in de beheeromgeving van jouw softwarepakket;


En wat doet ideal checkout níet?
- Installeren van de plug-in;
*Belangrijk om te weten: de aangeleverde gegevens dienen correct en volledig te zijn.
iDEAL Checkout is anders genoodzaakt de controle een week uit te stellen en eventueel extra kosten in rekening te brengen.
Controleer daarom je gegevens altijd goed, voordat je op Verzenden drukt.
CONTROLE service AANVRAGEN?