iDEAL via Online Betaalplatform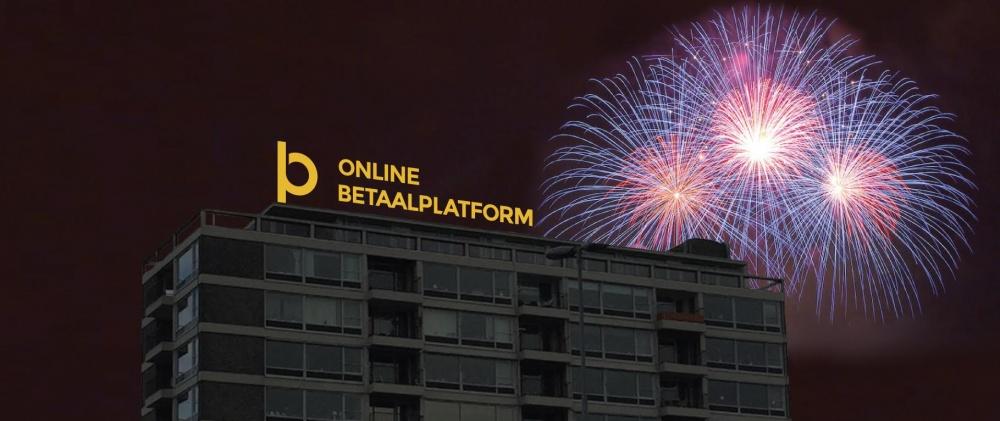 Online Betaalplatform is een payment service provider gericht op verkopers met hoge volumes en partners met verkoopplatformen. Het 'awardwinning team' biedt bedrijven hands-on ondersteuning om zorg te dragen voor optimale betaalprocessen en een hoge conversie.
Via Online Betaalplatform kun je meerdere betaalmethoden aanbieden aan de klanten van jouw webshop of marktplaats.


plug-ins/scripts eenvoudig configureren
BELANGRIJK!!
Installeer eerst een iDEAL Checkout plug-in voor jouw webshop (bijv. voor eCommerce, WooCommerce etc) of controleer of je al een iDEAL Checkout plug-in hebt geïnstalleerd. Hierna kun je de voor jouw relevante betaalmethode plug-ins/scripts configureren.