iDEAL voor Wordpress & Templatic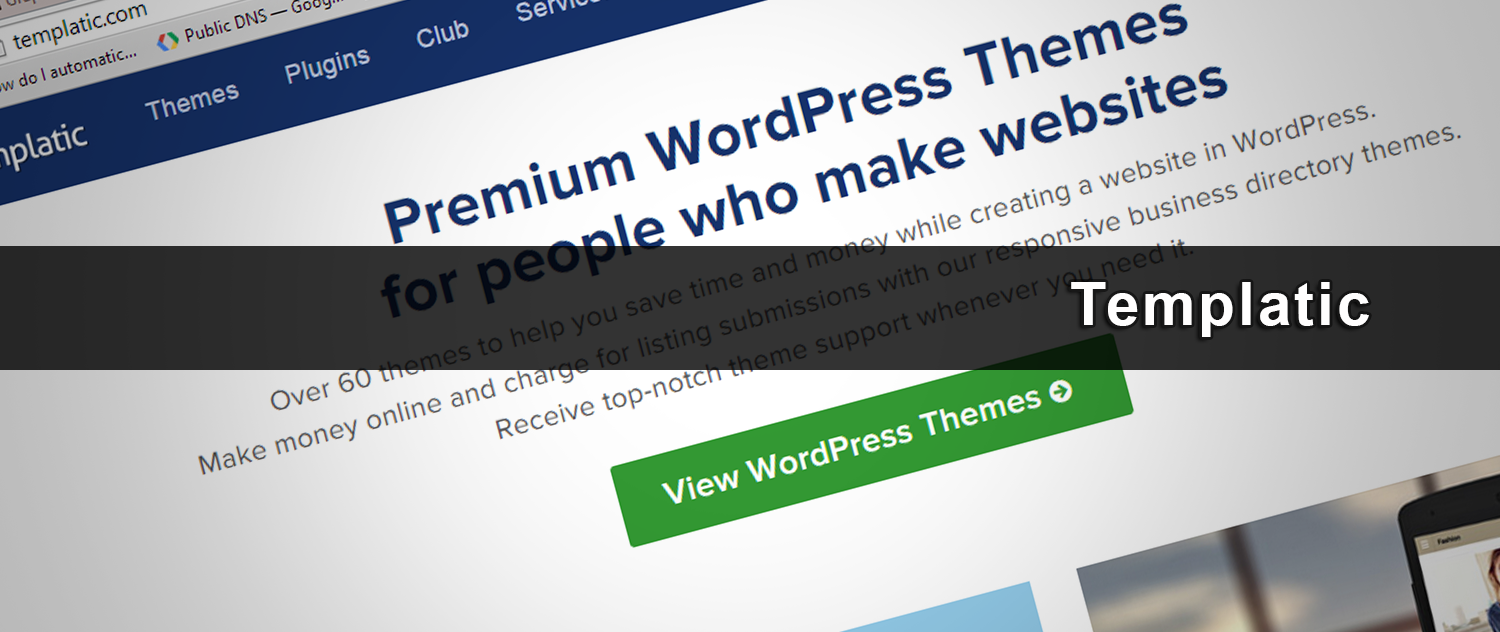 Templatic zijn premium e-commerce templates die je kunt gebruiken in Wordpress.
Uitgebreide informatie over dit systeem vind je op: Templatic.
iDEAL Checkout heeft voor de Templatic templates speciaal een PREMIUM** plug-in ontwikkeld.
LET OP! Bij de aanschaf van een premium product ontvang je éénmalig onze GRATIS installatie- en configuratieservice.
Na installatie krijg je bovendien een downloadlink om de iDEAL plug-in en een handleiding (readme.html) te kunnen downloaden. In de handleiding vind je onder andere beknopte installatie-instructies, voor als je een keer moet herinstalleren.
**Premium = een product waarbij éénmalig vooraf een bedrag in rekening wordt gebracht.
-----------------------------------------------------------------------------------
Versie*
Wordpress & Templatic 1.0 - Latest
Aanschaffen
iDEAL Checkout plug-in voor Wordpress & Templatic 1.0+ (latest)

€ 150,- ex. BTW

-----------------------------------------------------------------------------------
*Wij testen en ontwikkelen onze plug-ins en scripts op basis van de basisinstallatie(s) van specifieke versie(s) van webshoppakketten. Download daarom de plug-in die bij jouw versienummer hoort – of anders de versie die er het dichtst bij in de buurt komt. Mocht een plug-in of script onverhoopt niet werken, neem dan contact op met iDEAL Checkout zodat we de iDEAL plugin ook voor jouw versie geschikt kunnen maken.
Hulp (faq)
Omdat er bij dit software pakket (nog) geen gespecificeerde hulp beschikbaar is, verwijzen wij je hieronder
naar onze algemene veelgestelde vragen (FAQ) sectie.