ALGEMENE VOORWAARDEN
TERMS AND CONDITIONS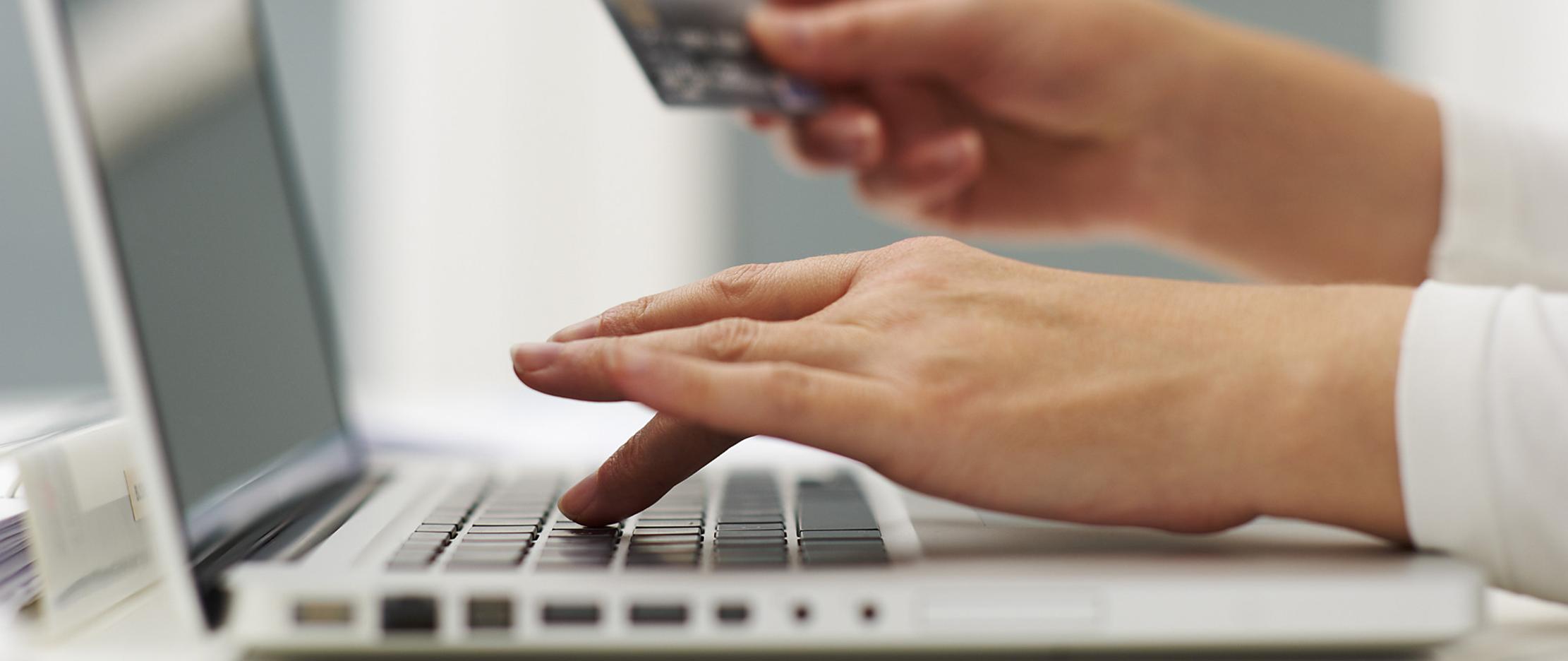 Op alle door iDEAL Checkout (onderdeel van CodeBrain BV) geleverde aanbiedingen, producten, diensten en overeenkomsten zijn de Nederland ICT Voorwaarden 2014 van toepassing, gedeponeerd bij de Kamer van Koophandel Midden-Nederland onder nummer 30174840 tenzij expliciet anders is vermeld of schriftelijk overeengekomen.
Door aangaan van een overeenkomst met iDEAL Checkout, geeft u aan akkoord te gaan met onderstaande voorwaarden.
On every product or service provided by iDEAL Checkout (part of CodeBrain BV) are the Dutch ICT Term and Conditions applicable, registered at the Chamber of Commerce Central Netherlands under number 30174840 unless stated otherwise or agreed in writing.
The Dutch version of this document prevails. This means that in the event of doubt, the Dutch text shall be binding.